With many years of experience in the service of tree planting and landscape design, MasterClean™ is proud of our creative and enthusiastic professionals who work hard at bringing more green spaces to life. We have been a trustworthy partner for a wide range of factories, industrial zones, hospitals, residential areas, golf fields, soccer fields, etc. MasterClean™ is always aware of the importance of updating new technology and knowledge in order to provide the highest quality of service to our clients.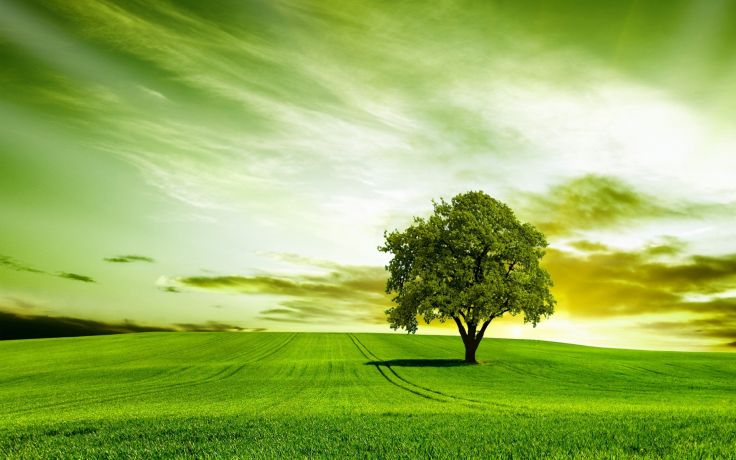 Our horticulturalists and designers are dedicated to create unique and successful ideas and plans for green spaces that match your desires and needs.
We provide the following services to our clients:
- Consultancy in green tree planting and green landscape design.
- Execute work from landscape plans.
- Monitor the execution of landscape plans.
- Design and execute the automatic tree watering system.
- Tree care services, tree rentals and sales.
- Garden care services.
- Green trees and huge plane trees moving service.
- Industrial and residential street cleaning service.
Go Green For Life!
Please contact us on our hotline for more information:
Hotline: 0969653333 - (+84-4) 6683.0083
Email: info@masterclean.vn