"Maintaining the highest level of customer satisfaction" is vital to MasterClean™, which sets us apart from other cleaning companies in the same field.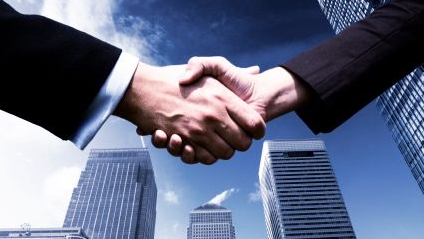 MasterClean™ always listens to our customers' opinions about their level of satisfaction in order to deliver better solutions and/or service quality. Service is our product; and we put our hearts into it. Our Board of Directors is fully aware of the importance of training, tool and technology in ensuring high quality results and efficiency. As a result, our employees are periodically provided with professional development programs to increase their knowledge and improve their skills accordingly to the job requirements. You will be satisfied with our service commitments to:
- Optimize the service quality to our customers. We are always willing to deal with our customers' problems and requests.
- To ensure the high quality and the progress of our service delivery. Our employees are well trained to highly adapt to the new working environment.
- To use safe and environmentally friendly cleaning chemicals and equipments.
- To recruit employees with clear criminal records and medical history.
- To provide our cleaning professionals with training programs in safety and other essential working skills.